The Revolution Of the Strongest Fuel SUV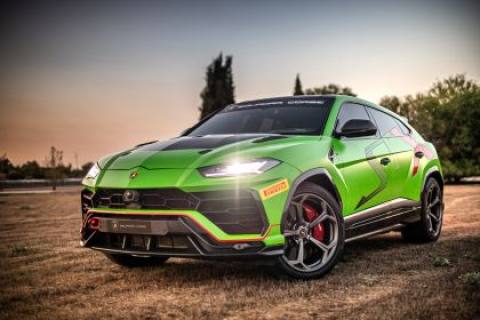 Lamborghini urus is the fastest mass-produced fuel SUV in the world,and has super performance.It is also the most sharp one among many luxury SUV brands.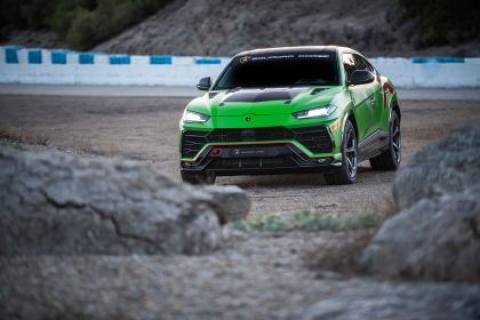 Recently, during the 2019 Lamborghini super Trofeo Finals held in Jerez, Spain, the urus st-x car built by the competition Department of Lamborghini Squadra corse officially appeared,and it will compete in next year's urus single car race.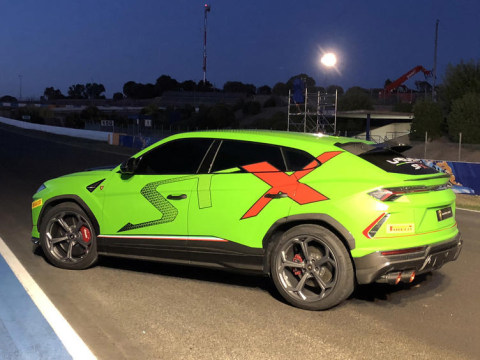 The new car is built on the basis of the ordinary Urus and has been transformed into a racing car.For example, new car body jacquard, carbon fiber engine cover, carbon fiber door handle / rear-view mirror / rear spoiler, bilateral four-way race exhaust, etc.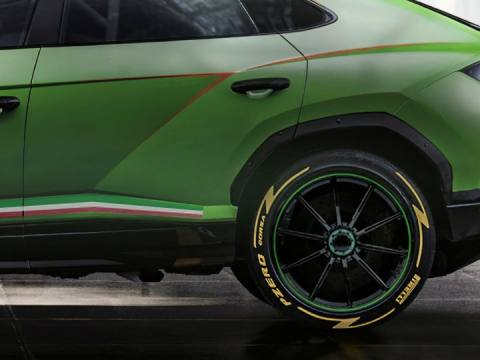 More importantly, the urus st-x car is also equipped with FIA certified steel roll cage, automatic fire extinguishing system, FT3 standard oil tank, hood lock and other safety configurations.In terms of power, the Urus st-x racing car is consistent with the Urus mass-produced version, and continues to be equipped with a 4.0t V8 dual-turbocharged engine with a maximum power of 650 horsepower and a peak torque of 850 nm · m. The transmission matches the 8AT transmission, and 0-100km/h acceleration time is less than 3.6 seconds.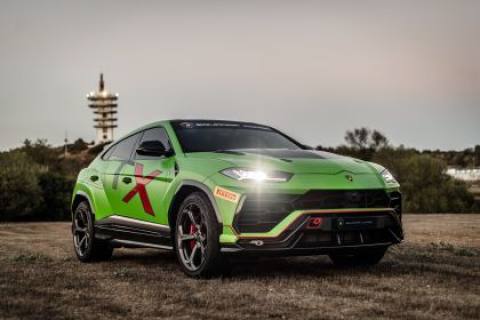 It is understood that from 2020, Lamborghini will hold the urus single model series cup competition.The car will combine segments and cross-country segments, while the urus st-x official cup uses the car.