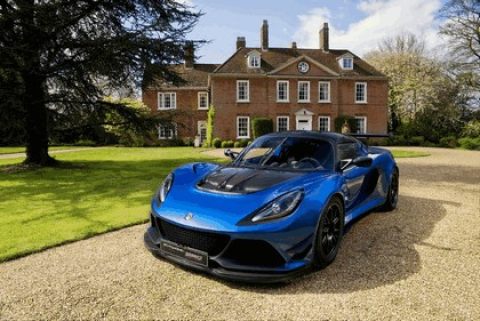 The Most Wanted for Men. Recently, lots of drivers have been talking about Lotus on BBS. I did some research on automobile brands before, and one of them was also about Lotus car. Let's talk about it Lotus today.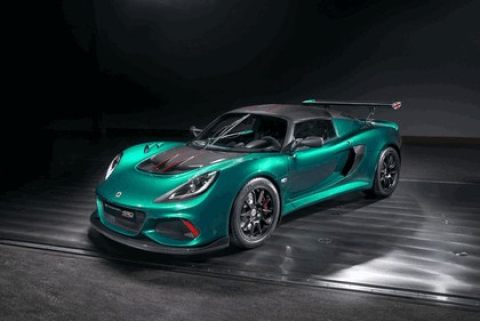 Lotus car is a very powerful brand and the founder, Colin Chapman, believes that lightweight is the key to supercars. Therefore, with the cleverish design and the racing car gene, Lotus always bring the joy to the drivers no matter they on the road or on the track, which is why they became one of the famous supercars in the whole world.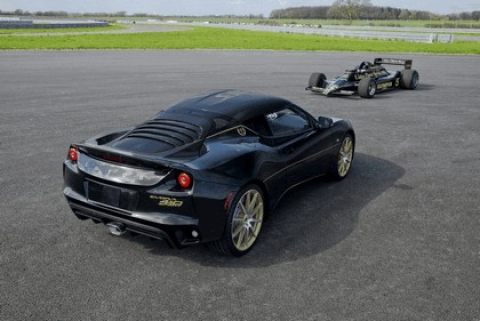 Last June, China Geely announced the acquisition of the well-known luxury car brand Lotus, as well as of Proton Auto, and became the exclusive foreign investment strategic partner of Proton Auto. Geely's acquisition of Lotus makes the Lotus supercars one step closer to us, which also proved that Geely's strong power in the market.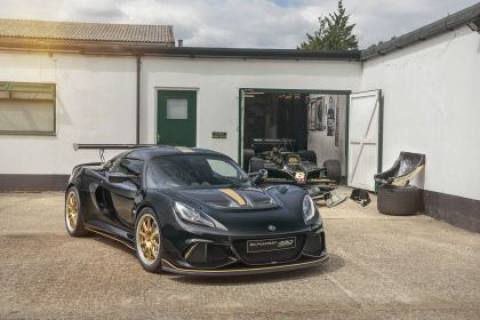 Here are some fun news. I believe that many people watched the "Avenger", but you might not notice that Dianna Rigg's car is actually Lotus Elan. The model was launched in 1962 by the founder Mr. Colin Chapman. As a supercar fan, I was really shocked by the stylish front jumper design and the elegant, streamlined body, the dazzling paint. If you are interested, you can see that many fancy cars in the movies are actually from our life brands.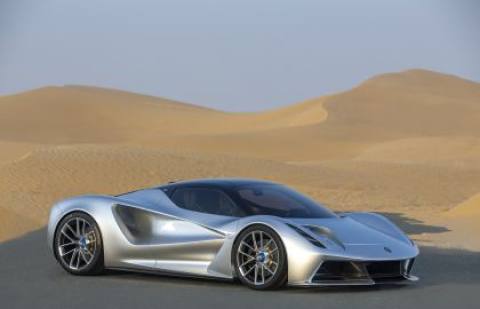 Last July, Feng Qingfeng took over the position of CEO of the Lotus car. As the chief technician of Geely Automobile, he is known as the "the Living fossil of Gelly" which made him the only one who can lead the supercars brand to the future. We heard that Feng Qingfeng also developed a "10-year business project" for Lotus, which included the products for micro-marketing as well as for mass-marketing. That means that average consumers can also purchase this fancy supercar. We are looking forward to more news about it.